creating a marketplace for the unexpected.
Kindred is a full-service studio of storytellers born from two creatives with an untamable imagination and too many ideas for their own good. Free thinkers, forward thinkers, and thinkers outside of the box welcomed.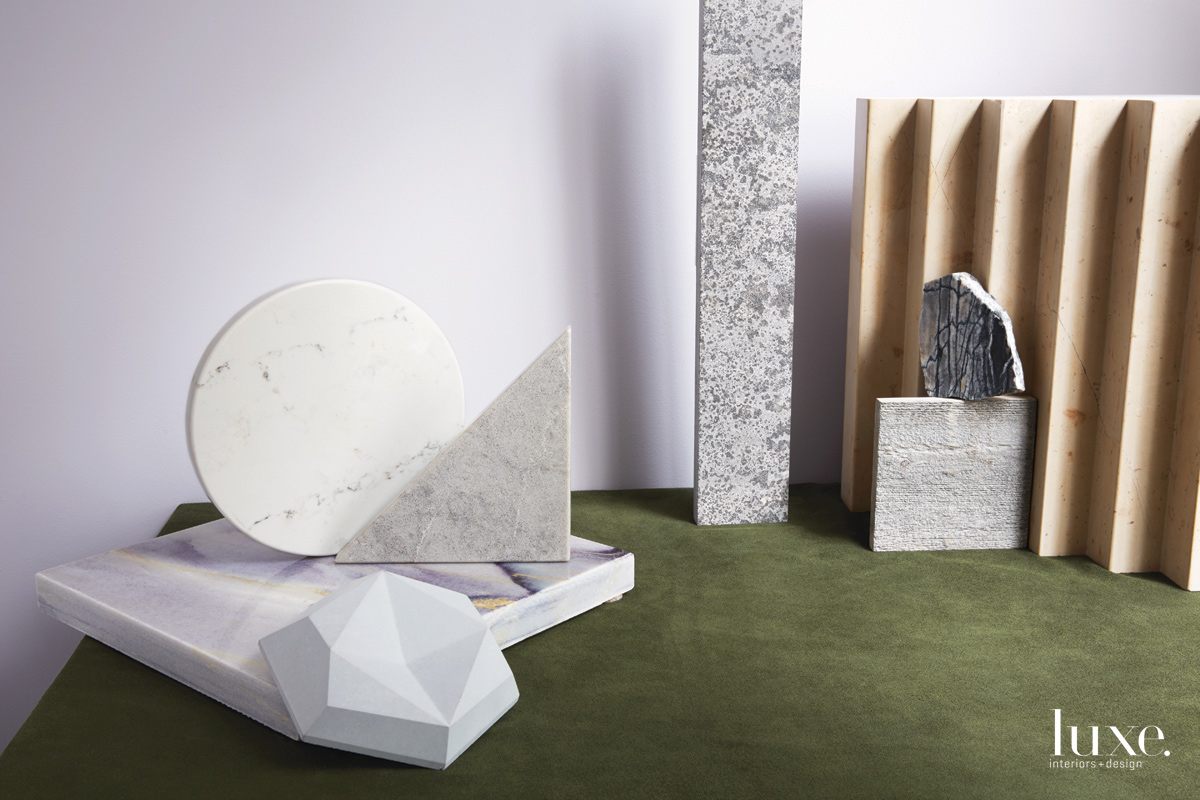 Those too many ideas include…
content: branded editorial / website / biographies
styling: art direction / prop + product / food + cocktail / interiors / hotel + restaurant
brand development: website vision + development / product development / marketing / creative consulting + direction / artist + photographer management / licensing + brokerage
design: sourcing / research / location scouting / field reports
"when creating. be kind to your doubt. hear it out. thank it for its concern. and reassure it that you are an artist. and risk is essential."
—nayyirah waheed
if you are not curious
forget it.
-achille castiglioni